1982

Start of Craig S. Caulkins participation in the window cleaning equipment industry.

1984

Mr. Caulkins first became a committee member of the national standard for the industry ASME A l20. 1 (a national standard for the industry for powered window cleaning equipment).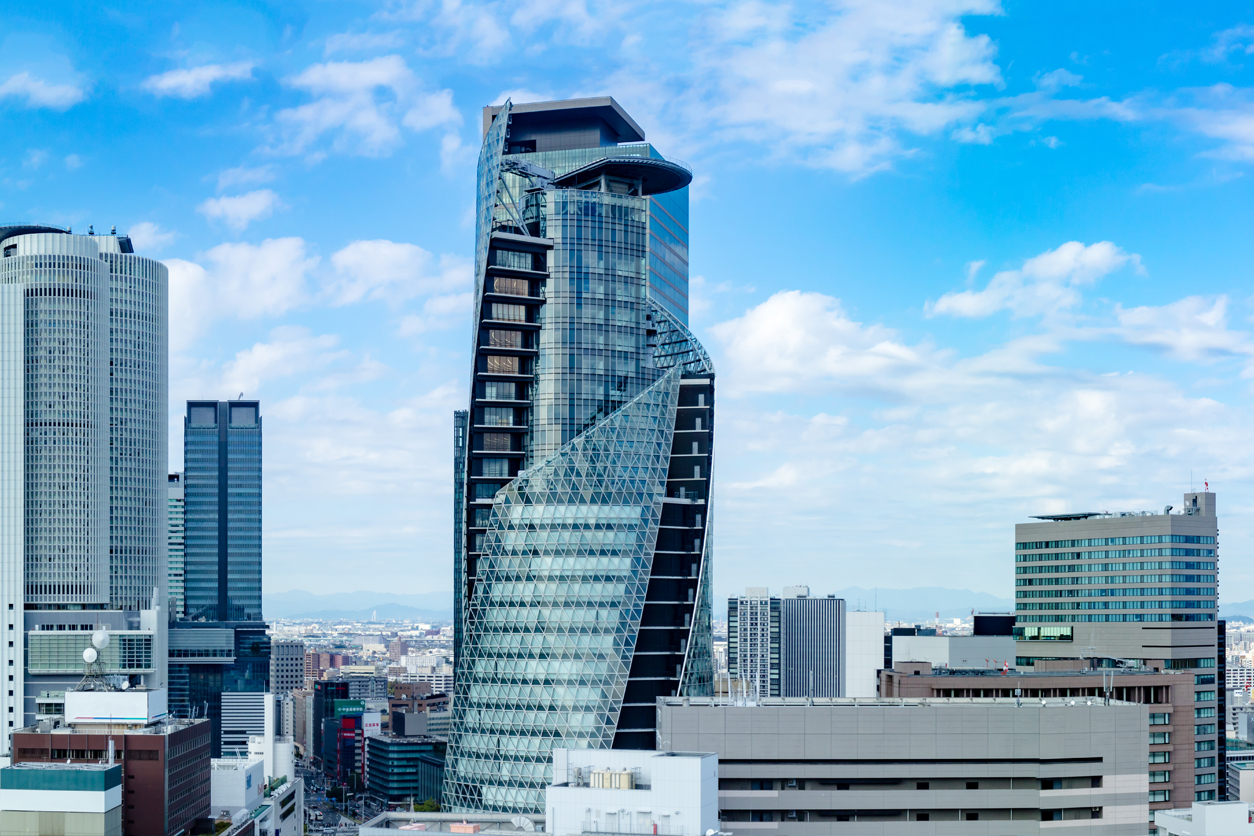 1991

Founded C. S. Caulkins Co., Inc., an engineering consulting firm specializing exclusively in window cleaning, facade access, and fall protection equipment.

1991

California OSHA's (Cal-OSHA) granted the C.S. Caulkins Co. S.I.T. license number 6.

1992

Craig S. Caulkins, authored and published "High-rise Window Cleaning Equipment and Techniques", the only book in North America covering the many facets of window cleaning equipment on tall buildings.
1992

Member of the California OSHA's Advisory Committee for the establishment of new window cleaning equipment standards

2001 - 2014

Developed the national standard for the industry ANSI I 14.1 (window cleaning techniques and support equipment) and has served as its Vice Chairman.

2002

Member of the State of Washington team that updated their Labor Code for window cleaning activities.

2007 - 2013

Vice-Chairman of the ASME A 120.1 committee.

2013 - Present

Chairman of the ASME A 120.1 committee