P.O. Box 17990
Irvine, CA 92623
Thank you for your interest in a career at the C.S. Caulkins Co., Inc.
We are always happy to hear from energetic talent and are always on the lookout for talented designers. Please drop us an email with your resume and references.
C.S. Caulkins Co., Inc. located in Irvine, CA is seeking a candidate with a bachelor degree in Architecture for the position of a designer.  Please send your resume to [email protected]
As high-rise landmark buildings look more and more like sculptures, a candidate's architectural experience provides the company with a liaison for a better understanding of the scope of work, the building design, equipment design, etc. while also providing better coordination for the development of the project. 
Specific duties include:
Study the building which includes identifying the type of building (commercial, residential), and type of building a structure (wood, concrete, steel).
Attend site visits and kick-off meetings.
Identify drop zones, recommended drop sequences, scaffold configurations, and specific building maintenance procedures including the equipment to be used, e.g. permanent roof rigging platform, ground rigged scaffolding, davits, outrigger beams, boatswain's chair or seat board, etc.; and identify all anchorage points for personal fall arrest systems and building maintenance equipment.
Prepare scale composite plan, roof plan, section and elevation using Revit and export these drawings to CAD and provide the window washing (WW) and unscheduled maintenance (USM) equipment layouts based on the CAL-OSHA requirements.
Prepare the drawing for the bid phase.
Review and comments on RFI's and shop drawings.
After the installation of equipment, check the installed equipment on the site compared to the Construction Documents.
Prepare the Operating Procedures Outline Sheet (OPOS).
The opening is a full time salaried position. Benefits are included  as described below:
Medical Insurance
Paid Vacation time
401 K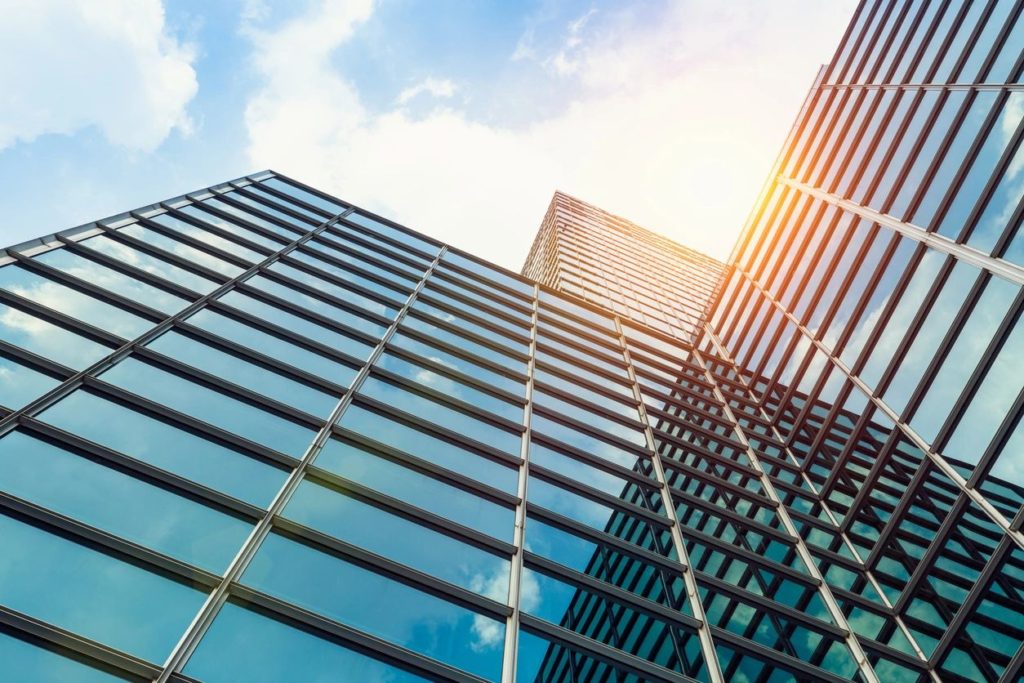 Package Deliveries to (FedEx. UPS, etc):
19800 MacArthur Blvd. Suite 480 Irvine, CA 92612